Welcome to Circa 39
Rest your wanderlust- you're home! Scroll below to see how to make the most out of your stay in Magic City.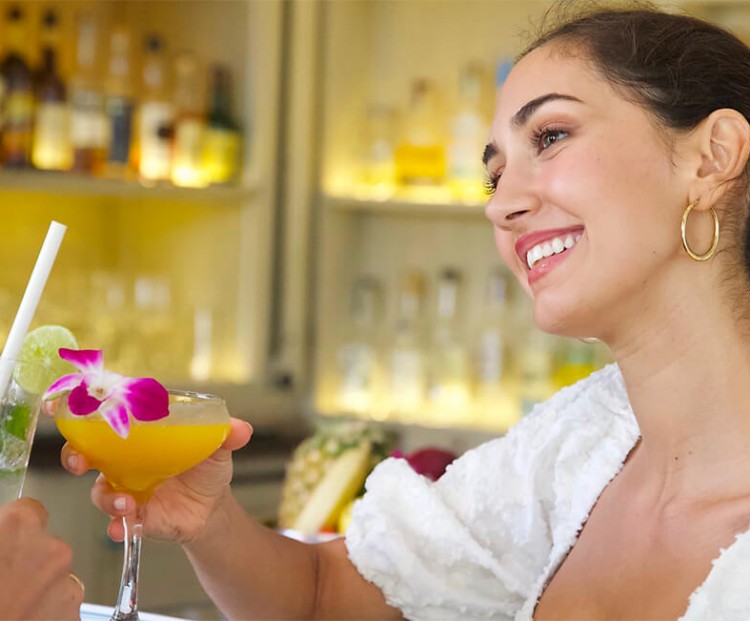 Local
Flavors.
Tropical
Tastes.
Whether you opt for the fresh tapas and brunch plates at Jules Kitchen or the handcrafted rum cocktails at WunderBar, enjoy cool drinks and delectable bites right at the hotel.
Learn more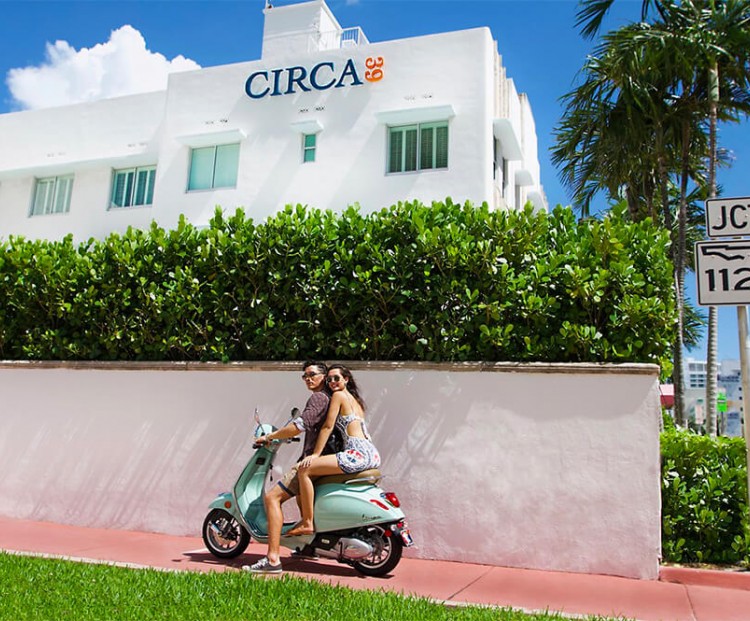 Experience
Miami
From the stunning street art on the walls of Wynwood to the Art Deco icons along Ocean Drive, there's so much to see and do in the Magic City. Explore our Destinations page and plan your perfect outing.
Learn more