A Happy Home for Explorers at Heart
A Boutique Hotel in the heart of Miami Beach
Eclectic, unpretentious and welcoming, Circa 39 inspires you to leave behind the familiar and immerse yourself in the melting pot of Miami. Welcome to our beachside boutique hotel on Collins Avenue, Miami Beach—a place that exudes style and character—where the wanderer feels at home and can experience the best of Miami, from the beaches to Wynwood all the way to Brickell and beyond.
"and I think to myself what a wonderful world."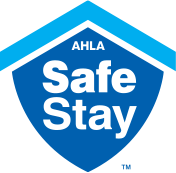 The Circa team has been working diligently on revising our standards and policies for each area of our operation, to ensure that a clean, safe, healthy environment is provided for our guests and staff.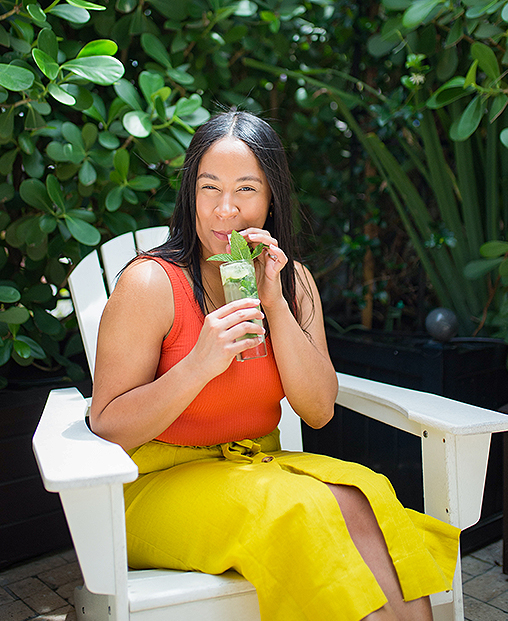 Guestimonials
Gem of a hotel!

February 2020

"What a pleasant and delightful surprise! LOVED this hotel, it is quaint, nicely decorated, good food, great drinks, terrific decor and ambiance. Rooms were small but super cute and clean. Loved the courtyard. I travel a lot and I never know what to get when staying away from my trusty hotel brand, but this was a terrific surprise. I WOULD stay there again and I would highly recommend you stay there too! I will say that it is not close to south beach so to walk there would be 40 minutes or so, but an easy $8 Uber and you are there."

- JoseTex

Weekend In Paradise

February 2020

"Our long weekend beach trip was excellent thanks to the wonderful staff at Circa! They were so friendly, helpful, and accommodating! They stored our bags for us when we arrived early and gave us towels so we could go enjoy the beach. The front desk offered great recommendations for dinner each night and our afternoon in Little Havana. The beach chair service is great and so nice not to have to drag beach chairs out each day. Will definitely be returning"

- connorjo95

Hidden Gem of Mid-Beach

March 2020

"This is a hidden gem. The location was great, close enough to the beach and far enough from South Beach that you can get a good nights sleep. The free trolly runs right by the Hotel so going to South Beach or North beach is easy, no need for a car. The boardwalk was under construction when we were there, but walking on the beaches was amazing. Staff were very friendly and helpful, drinks and food were great."

- JakenMermaid